Estimated reading time: 2 minutes
Welcome!
Subscribe
You can follow my blog with the feed reader of your choice, like Feedly or Bloglovin, or you can subscribe to my no-spam, low-traffic mailing list on MailChimp: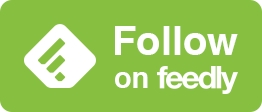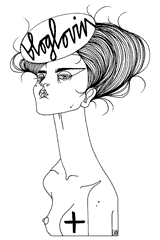 If you have questions about anything you can leave a comment on any blog post, or drop me a note on the Contact page.
Terms of Use
One day in 2007 I was riding my horse on my way to the Damascus of Copyright when I was struck down by a bolt of spicy marinara sauce hurled at me by one of the noodly appendages of The Flying Spaghetti monster. I no longer dirty my work with the mark of the beast: "©". When possible everything I create is Creative Commons Attribution. Many of the authors I collaborate with prefer a Creative Commons Non-Commercial license, so you will find it as the default on sites like iRez or Practice Based.Re/search. When I or any other author present the work of other artists, that work is under the artists own terms and you'll probably need to contact them for info on use rights. If I can help with that, drop a note on the contact page.

Vanessa Blaylock.com by Vanessa Blaylock is licensed under a Creative Commons Attribution 4.0 International License.
Permissions beyond the scope of this license may be available at http://VirtualPublicArt.com.
Privacy
If you leave a comment, I won't publish your email address. If you subscribe your email will never be sold or traded or used for marketing in any way, it will only be used to send you occasional updates.
In spite of my good intentions, we all know the web is crawling with creepers, so you should still be careful here or anywhere else.
Like all WordPress sites, Vanessa Blaylock.com uses cookies, or tiny pieces of information stored on your computer, to verify who you are. There are cookies for logged in users and for commenters. Full details are available in the WordPress codex.
Thank You!